Tigers Camps For Easter
Leicester Tigers is known for the rugby camps they organize every year and this year they are back to an Easter camp as well. Tigers camps are popular with youngsters and it is a great way not only to promote the sport, but also to get youngsters involved in different physical and fitness programs. Leicester Tigers coaches would be holding camps in Peterborough Lions RFC and Brooksby Melton College. They would be here from April 3rd to April 6th during which time they would share the secrets of success of their teams on the pitch.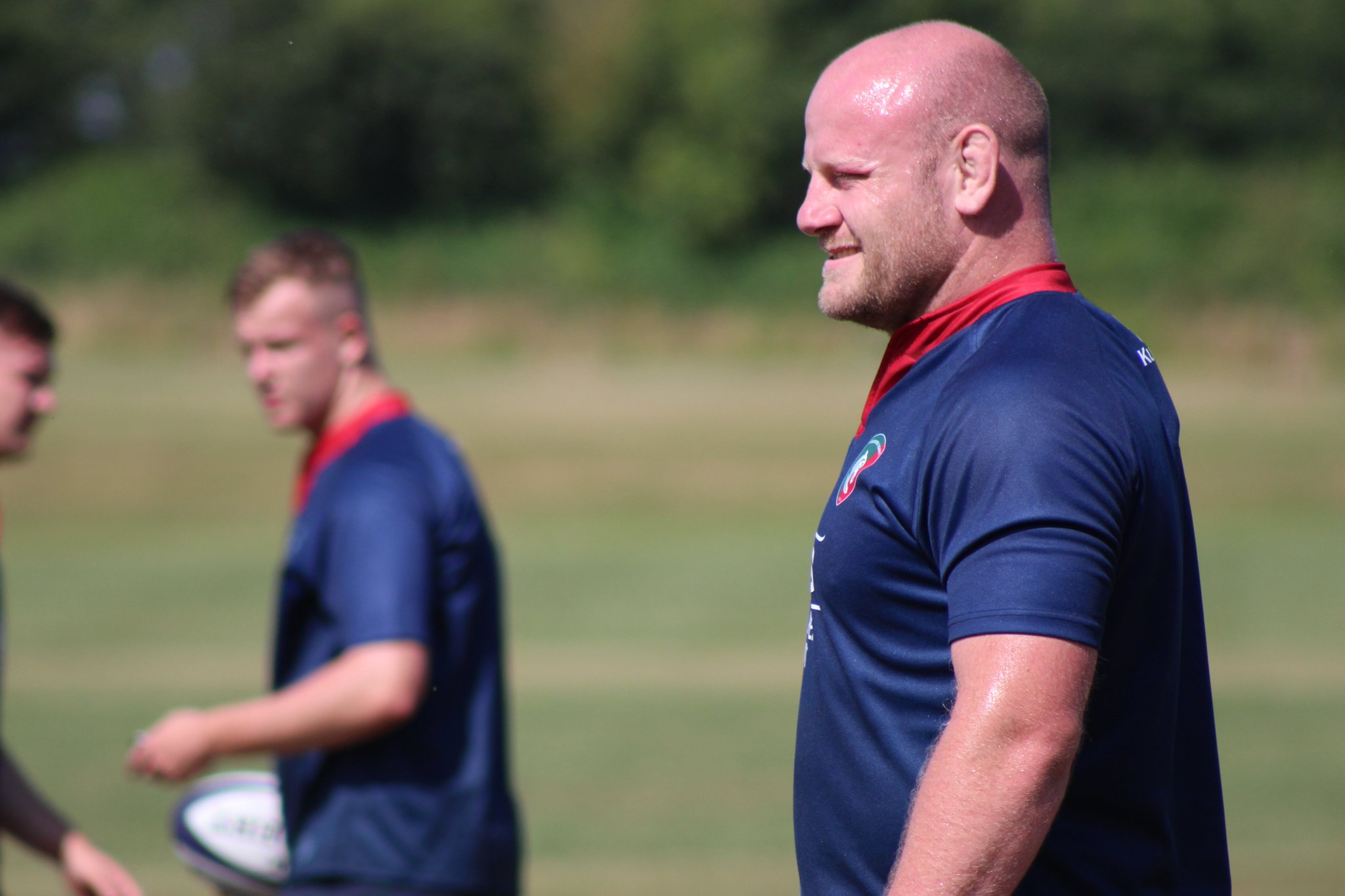 The camps would be open for two age groups. These would include three morning sessions that would be for the U7s and U8s. There would also be four day full contact camps for U9s as well as U14s. The camps would remain open to players of varying abilities to participate. Those, who sign up for the camp will be given certain club merchandise and goodies as well, such as a rugby ball, drinks bottle and a T-shirt of Leicester Tigers rugby camp, they would be given free membership to join the Junior Tigers Club. Kids would get a free ticket to watch a home game as well as hot lunch and drinks included for the camp participants every day of the camp.

The camp has varying rates for participation at different levels. For instance, £50 pp for participating in the tag rugby camp while the four day full contact rugby camp would cost £130 pp. There would also be Easter camps held between March 26th to 29th as well as between April 3rd to 9th. The camp at New College School would include varieties of sports activities like dodge ball, cricket, tennis, football and rugby. The best sports coaches would be made available to them as well as they being entertained and kept involved during the holidays.